1 event,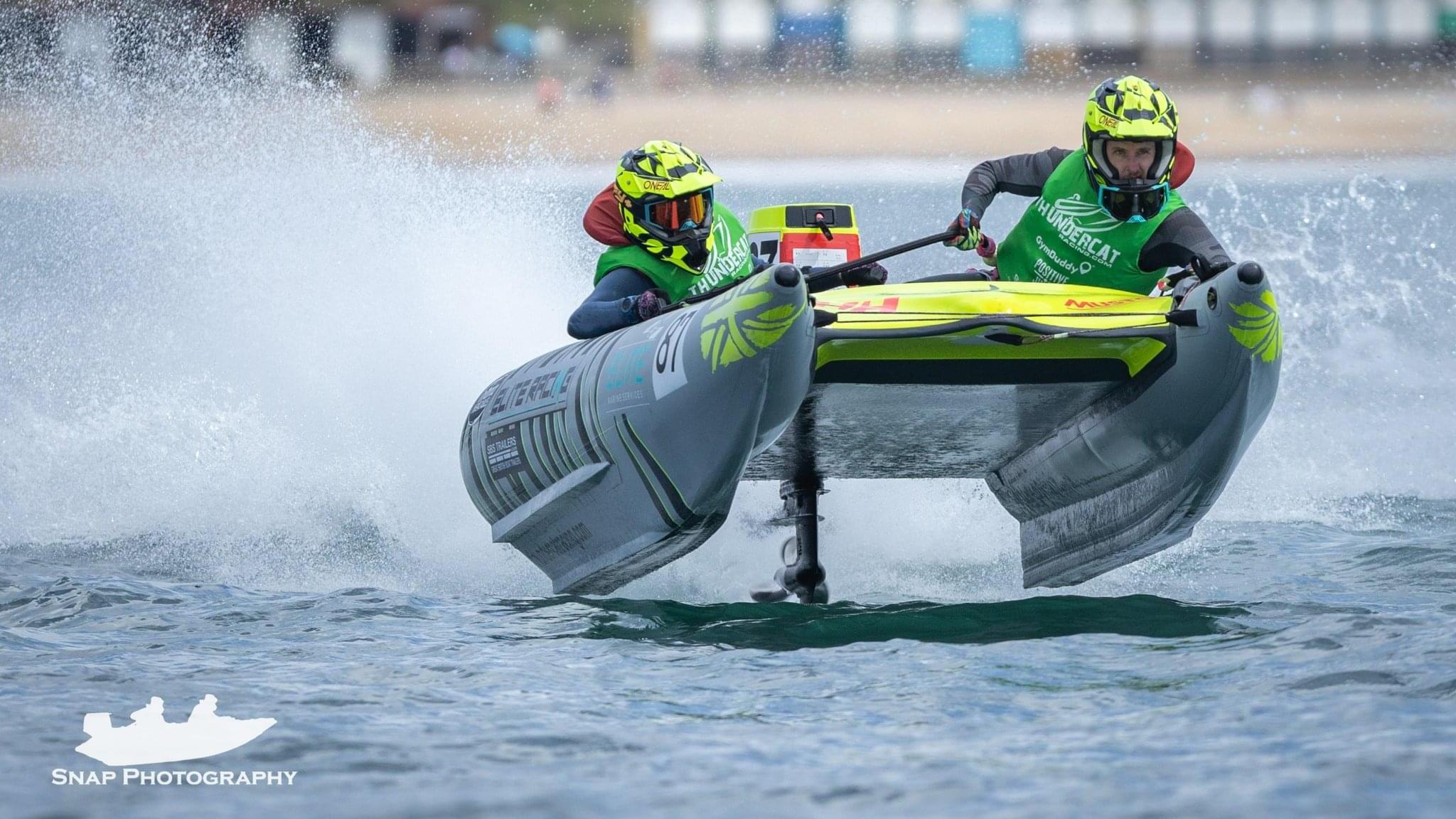 The World's Toughest Watersport - ThunderCat Racing UK is the hub of inflatable boat racing. Weekend of Thundercat Racing from Plymouth Waterfront. Boats will launch from Mountbatten Water Sports Centre and can be viewed from the pits.
1 event,
We are carrying out public litter picks throughout 2022 as an external expert for Preventing Plastic Pollution (PPP)! Join us at these one hour events to help clean up Plymouth's…
2 events,
National Marine Park Big Blue Splash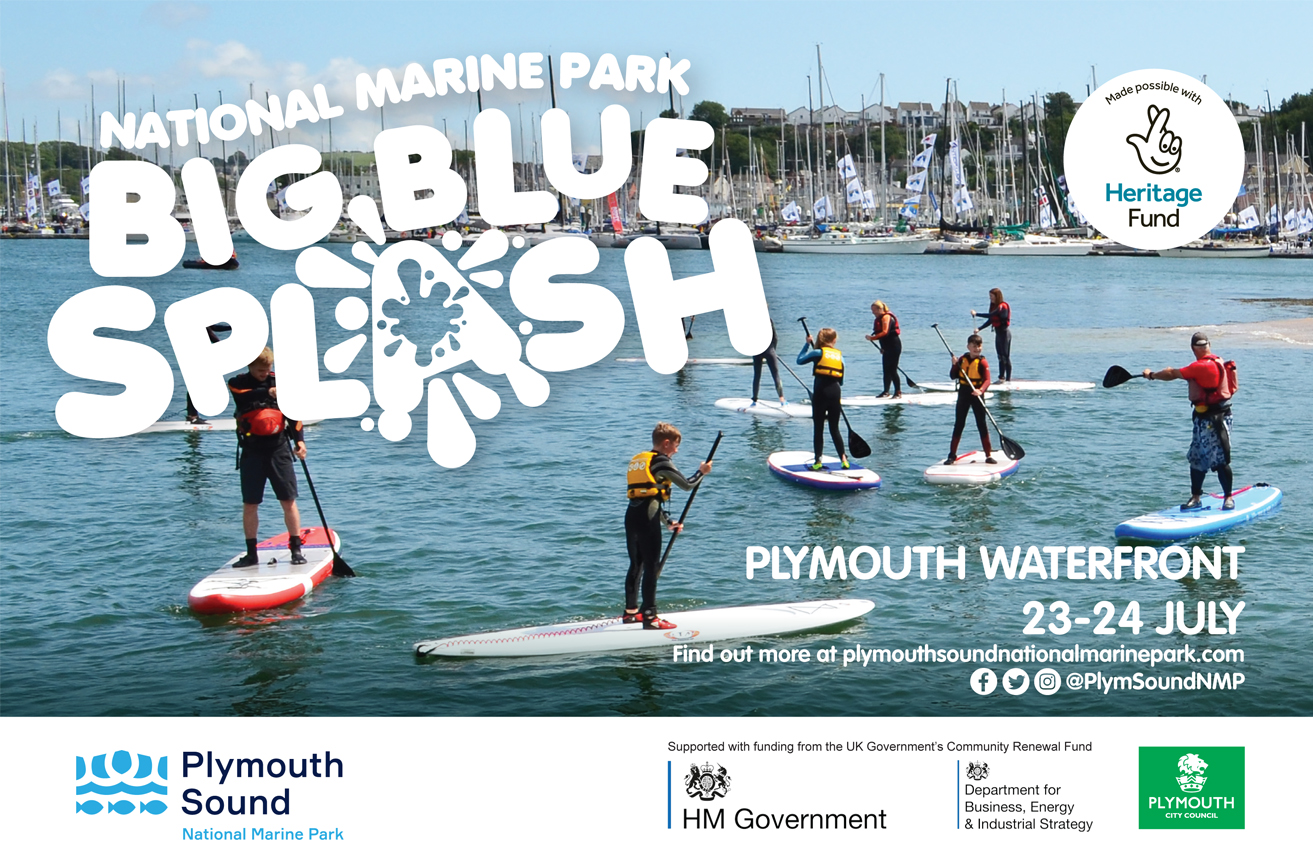 The National Marine Park Big Blue Splash is coming to Plymouth Sound on 23 and 24 July 2022, giving everyone the chance to try out an amazing range of activities on, in and next to the ocean.
Sea In The Park is an outreach programme all about connecting people with the magic of our oceans! Over summer, our Ocean Discovery Rangers we'll be joining community events, fun…
2 events,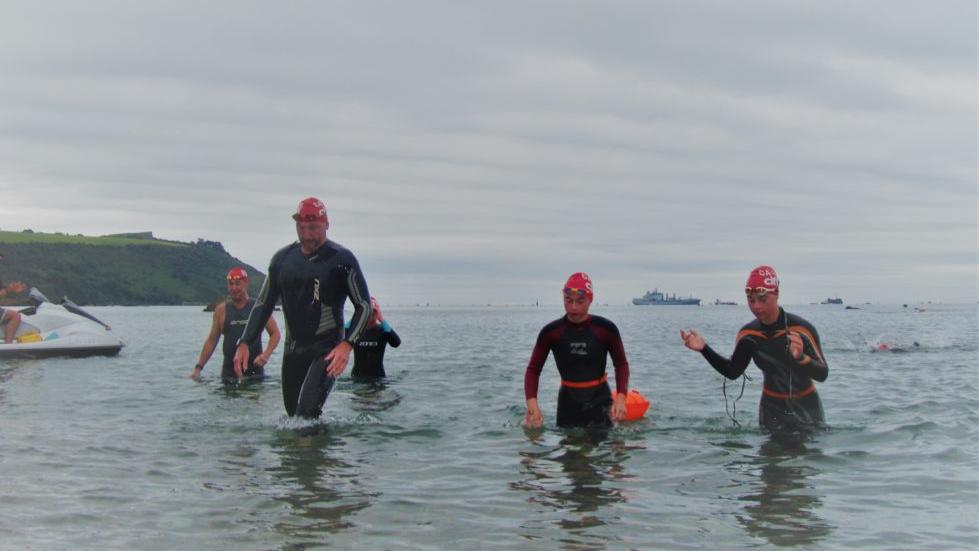 The Chestnut Appeal raises funds to help men with prostate cancer and their families across Devon and Cornwall. The aim of the Chestnut Appeal is to: Increase awareness, fund specialist…