Green Man Weekend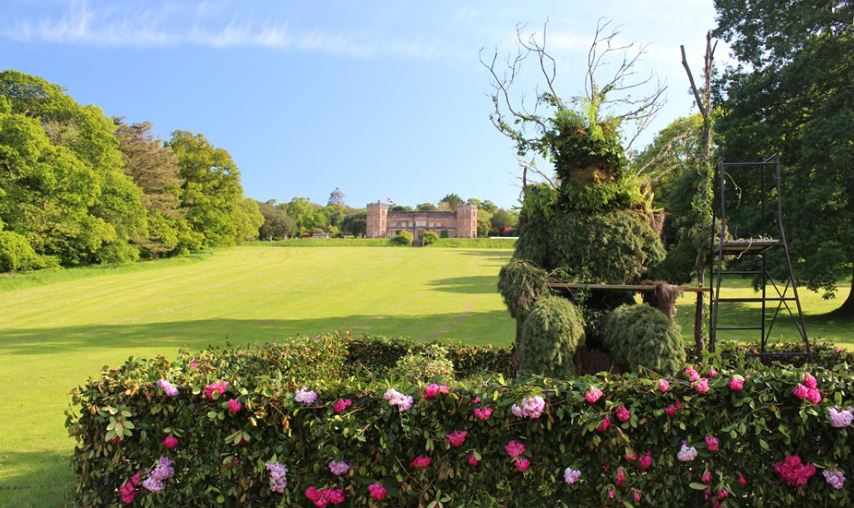 The Green Man is back for another year – bringing the rebirth of the natural world with him.
Created by artists and volunteers, his massive figure will preside over a joyous two-day event celebrating live music. This free family festival includes such wonders as medieval knights in shining armour; archery for all; delicious food; plenty of retail opportunities, and lots of entertainment for all the family.
The event runs on Saturday and Sunday from 10am to 4pm.
The event is free to entry, all day parking only £5