Water Safety
Plymouth Sound is the perfect location to enjoy being out on the water. Whether you'd like to go for a swim or get out for some water sports like paddle boarding, it's very important to stay safe by following some simple principles.
Top tips to enjoy the water safely
Before you venture into the water, be sure to check out: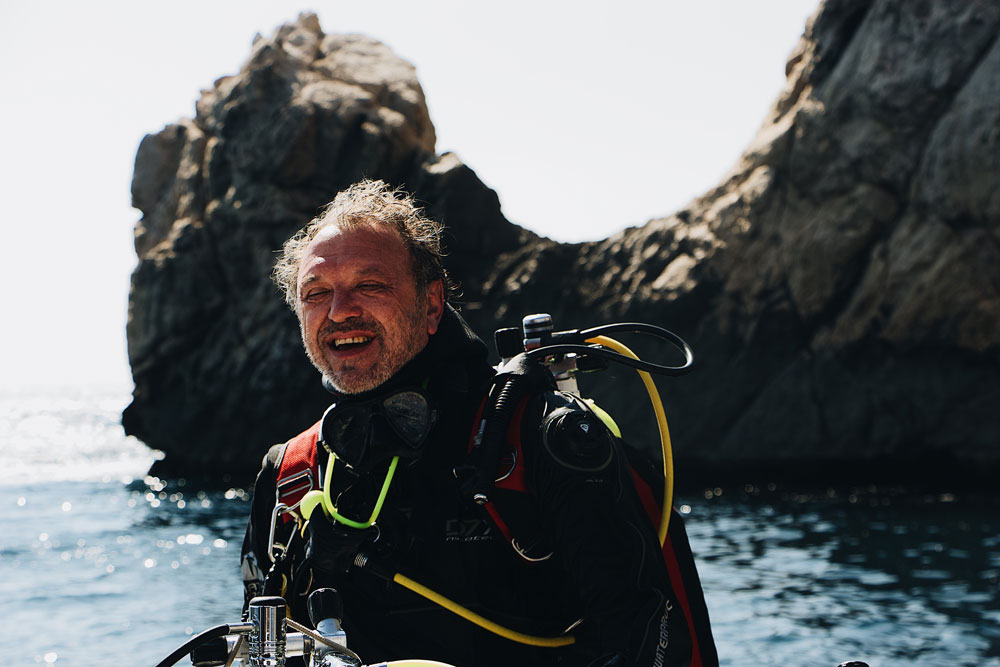 Another heading before you venture into the water
The waters of Plymouth Sound are already home to a complex and diverse mix of uses – from naval and commercial ports to diving and fishing – which work effectively alongside some of the most highly protected areas designated for wildlife in the UK. Through our common endeavours these uses and strong partnerships will be respected and importantly developed further.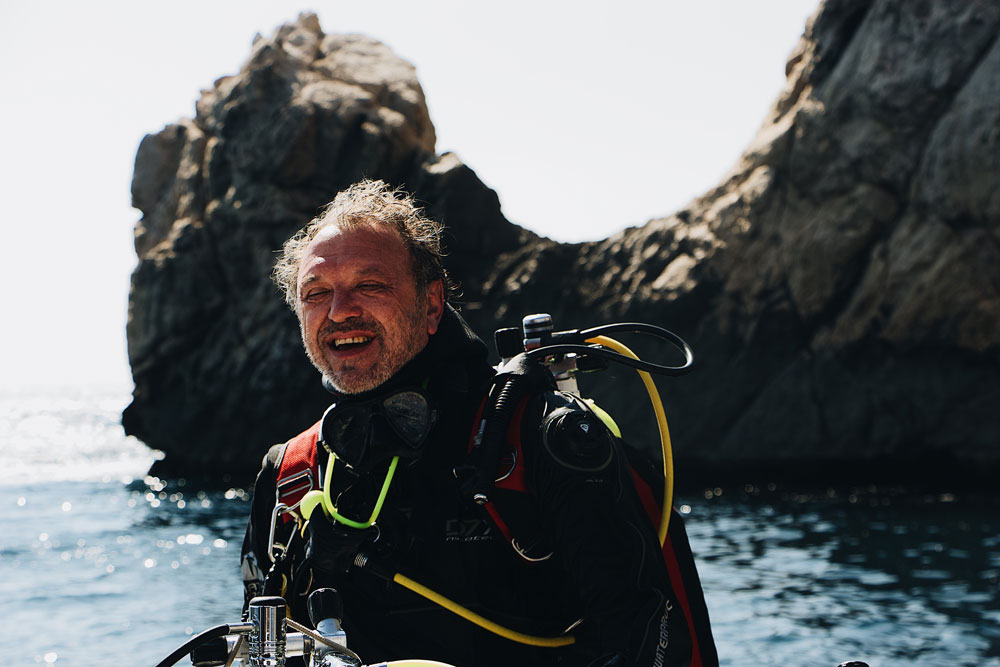 There are plenty of resources available for you to learn more about being safe in Plymouth Sound:
"Maecenas faucibus mollis interdum. Donec ullamcorper
nulla non metus auctor fringilla. Maecenas faucibus
mollis interdum. Fusce dapibus, tellus ac cursus
commodo, tortor mauris condimentum nibh."

Bibendum Cursus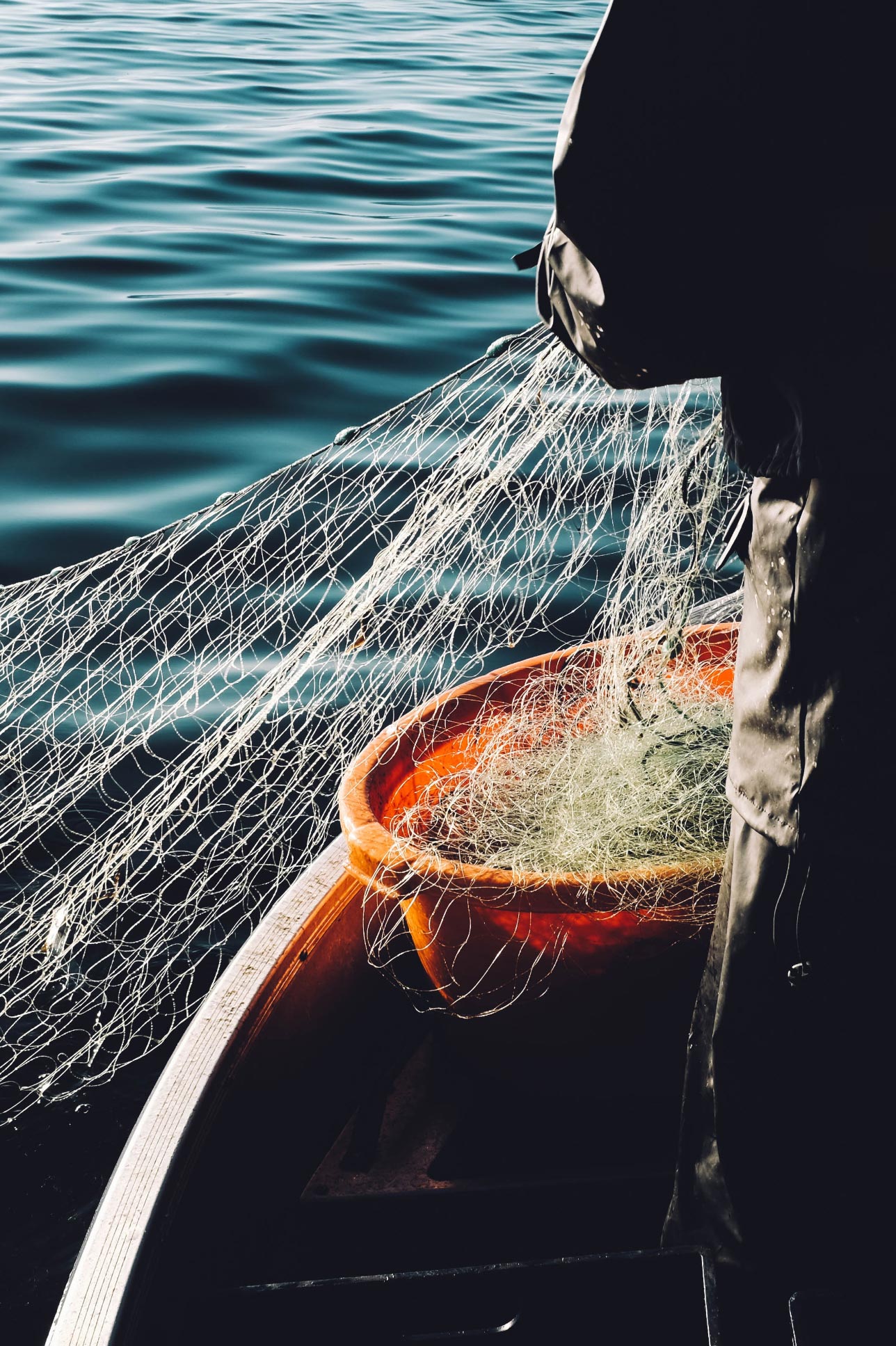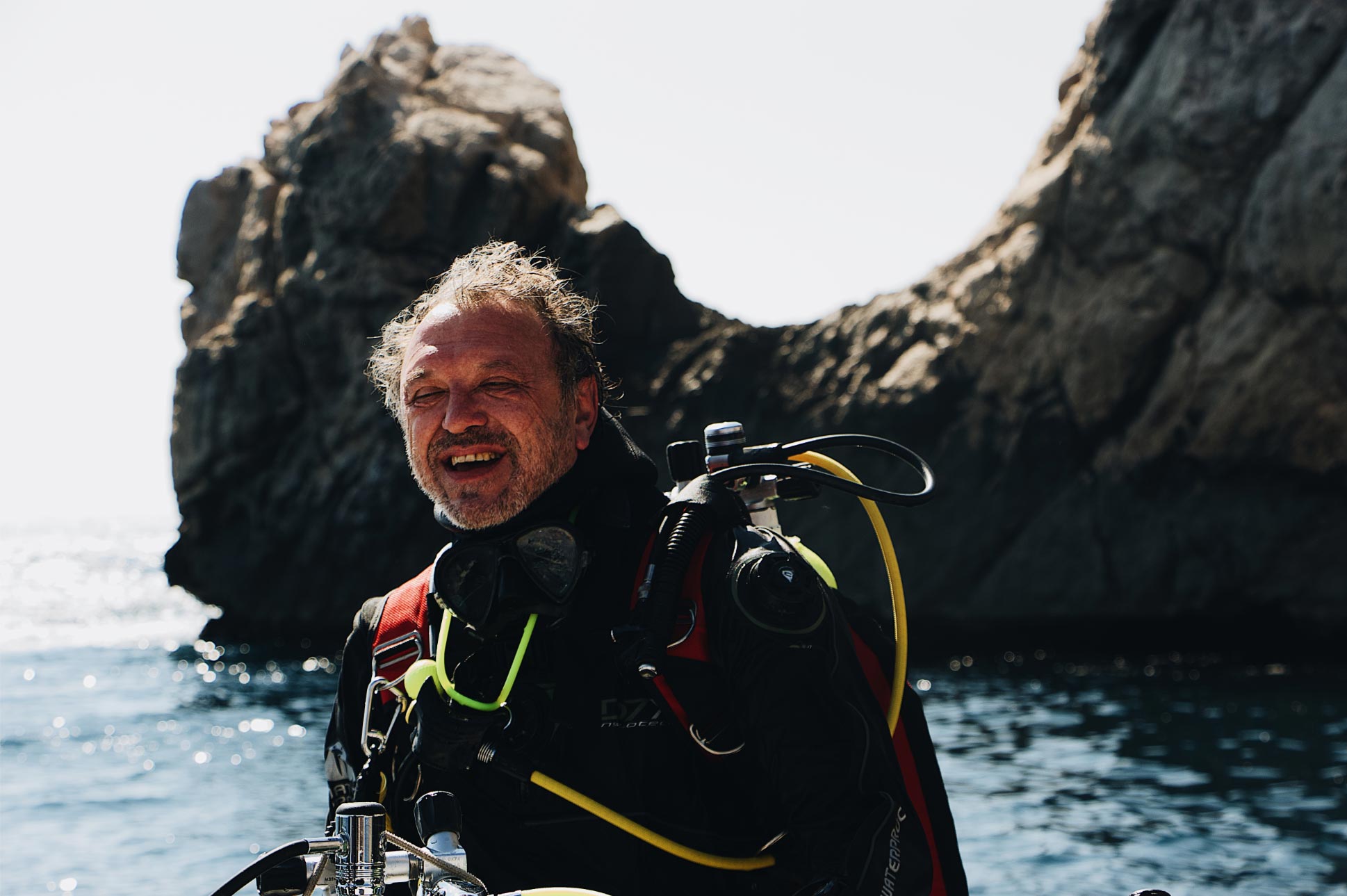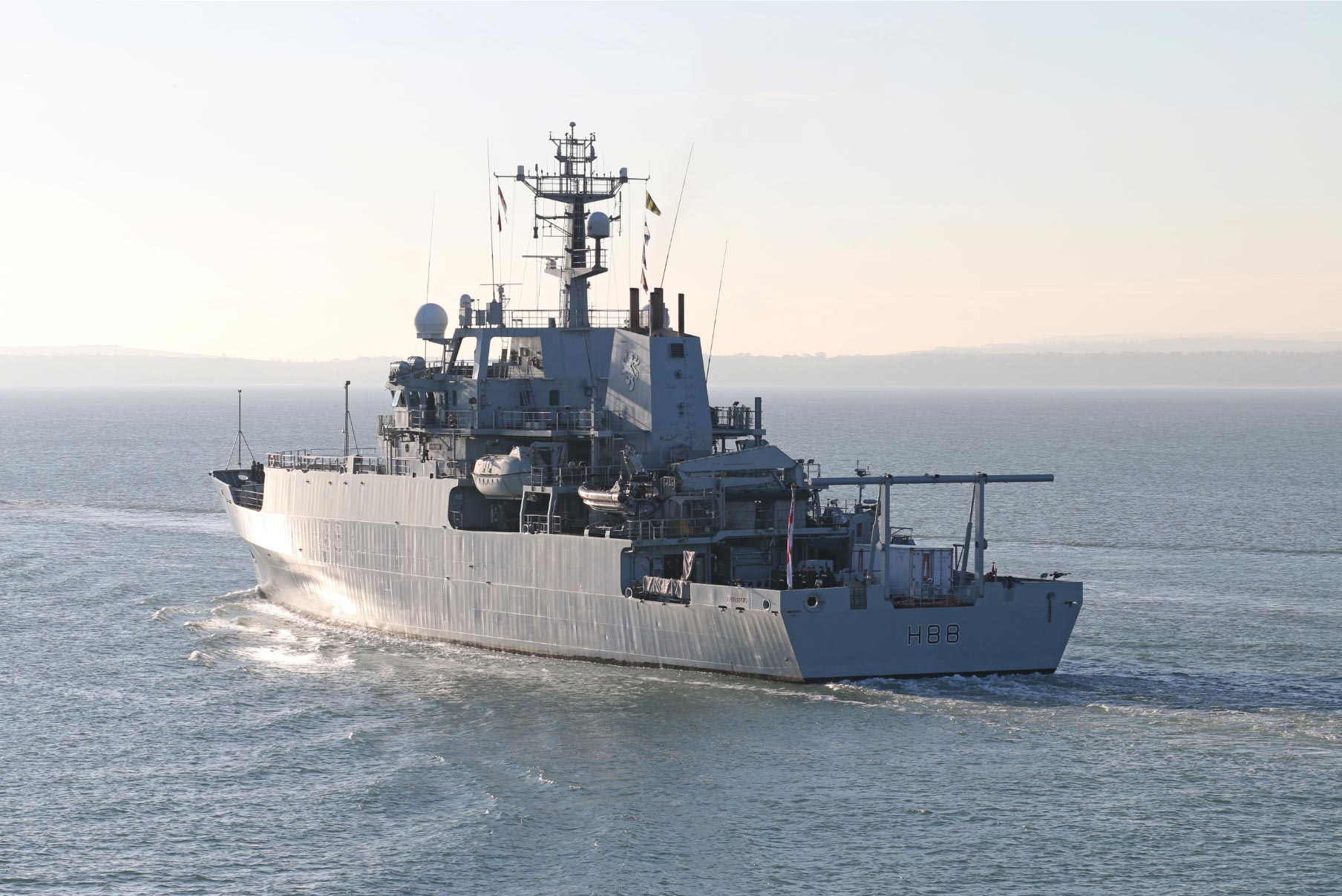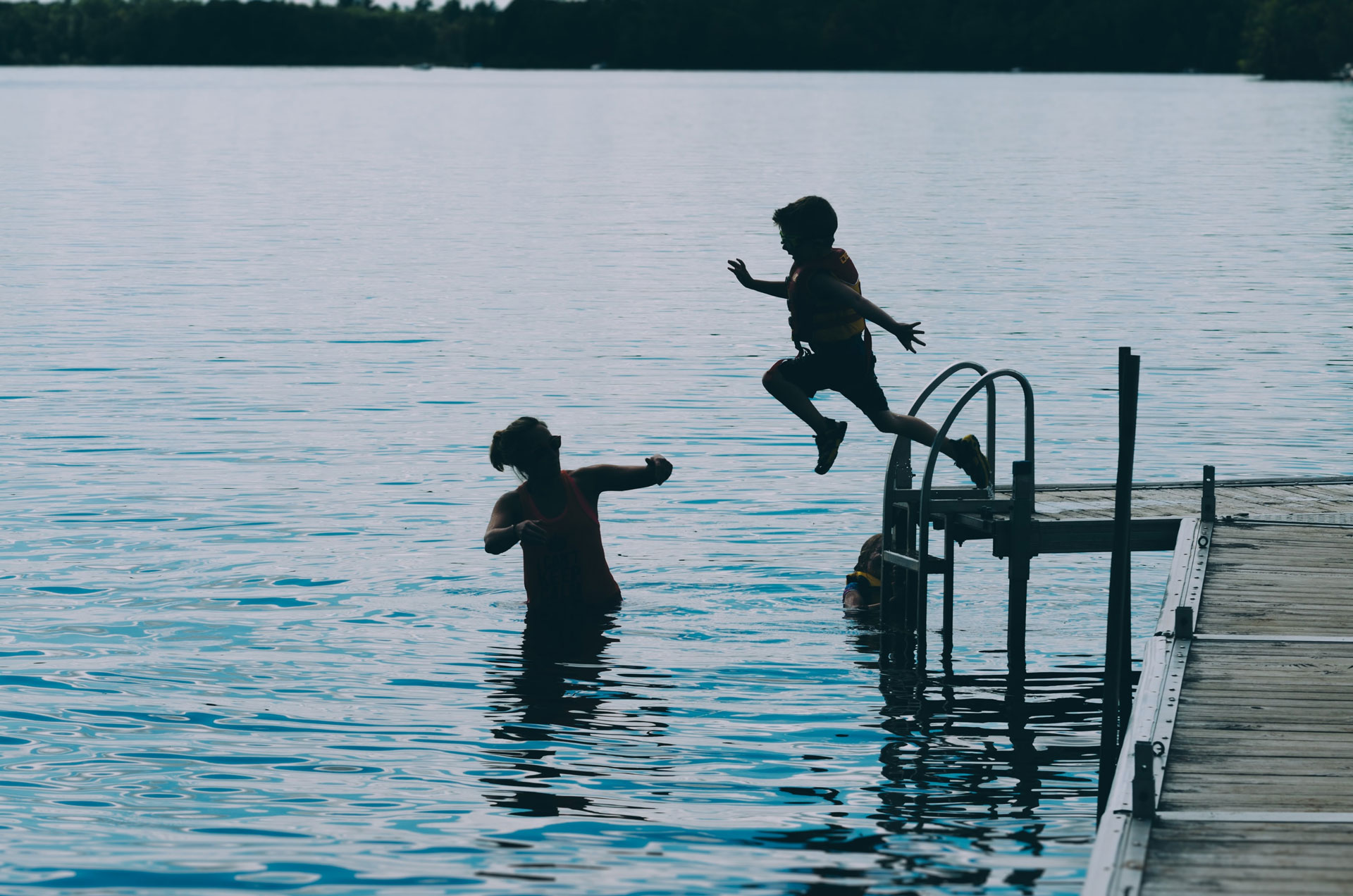 CTA Section header
We want to create the people's Park in the Sea with the Plymouth Sound National Marine Park, and to do that we need your views and input. As a thank you for completing the survey, we'll be giving away five family passes to the National Marine Aquarium.
Blue button style