Learn how to write your own folktale celebrating relationships with the sea
April 13
@
6:30 pm
–
8:00 pm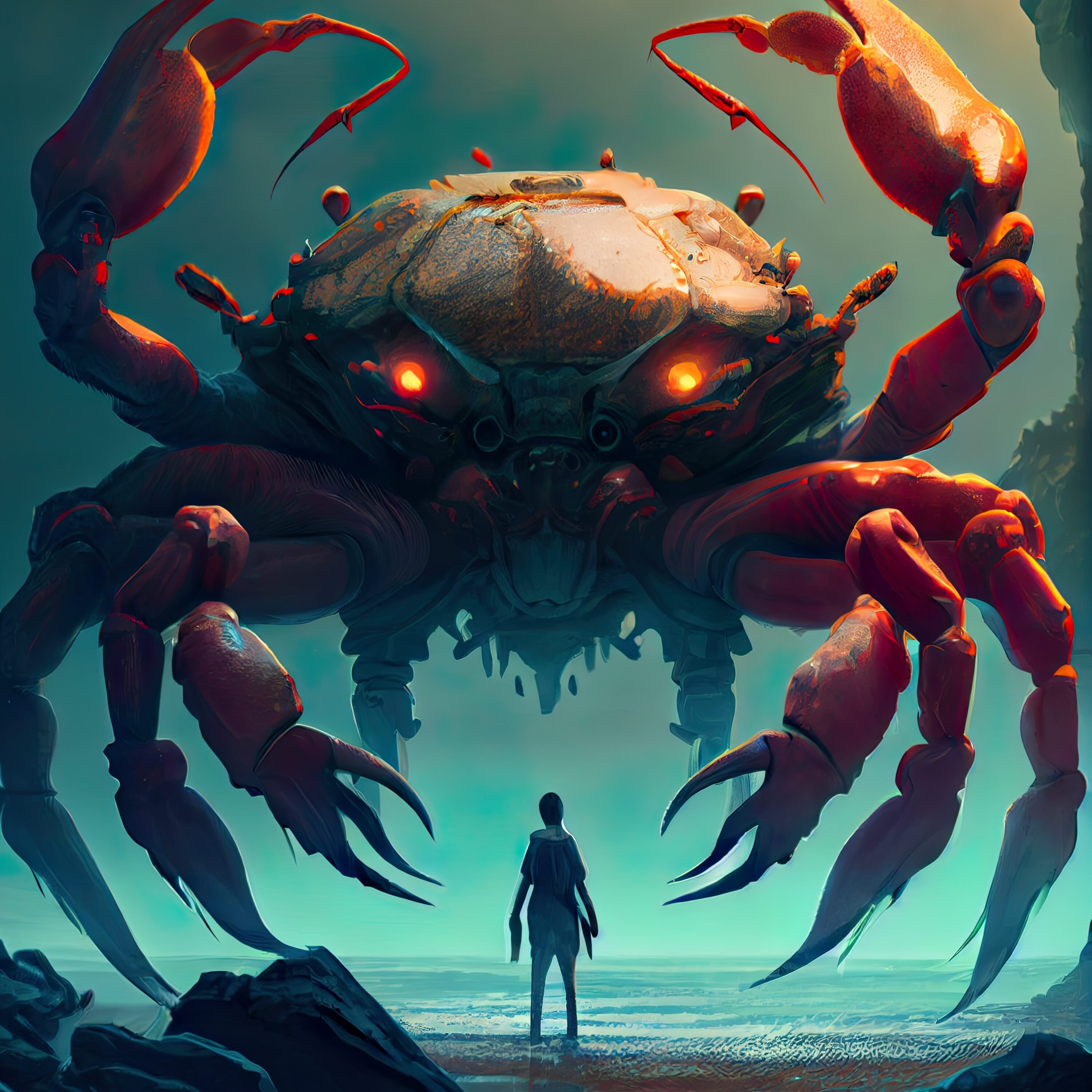 'You see that natural harbour there? Oh now I can tell you a story about that…just listen to the sound…'
Join local playwright Jon Nash for two inspiring and creative workshops as part of 'The Gathering' project. The two free, 90-minute workshops will take place online on Thursday 13th April and Thursday 27th April 6.30pm to 8pm.
The workshops will help participants connect with Plymouth Sound to create their own original folk story or folklore to celebrate our relationship with the sea.
Folklore is the stories, myths and beliefs about a place passed on through the years. It builds relationships with the land, water and air around us.
In the first session, participants will take a deep dive into the genre of folklore and, in the second session the focus will be on generation, writing, sharing our stories; creating brand new ones together through creative writing, art, storytelling and play.
Finally, the session will explore how to share this new folklore that will have been created together with the people of Plymouth.
Sessions are open to all regardless of experience. The group will work together in a supportive and friendly space and all that participants need is something to write/draw with.
About Jon Nash
Jon is a playwright and director based in the South West and joint Artistic Director of Down Stage Write CIC. His work champions new writing for theatre and audio in the region. As a writer, he's interested in how the truth is found in the information age, connection to hidden histories and kinship with the natural world.
Jon Nash has written commissions for The Box to stage the history of the Barbican and Plymouth in the Elizabethan House (The Spice Box) and harbourside (Rope Walks) as well as plays responding to Plymouth LGBT Archive (The Door) and the Mayflower (Decision Time).
Recent writing credits include 'Snarl' (Theatre Royal Plymouth/Plymouth Conservatoire), 'Running Out' (UnTamed Theatre) and directing credits 'Climate/Change' (Down Stage Write), Roberto Zucco (TRP/Plymouth Conservatoire) and Tuesday Morning 9:27 (TRP Lab Company). He is currently developing a LGBTQ Zine walking guide about the history of Plymouth.
This workshop is brought to you by The Gathering. A project celebrating Plymouth Sound produced by The Conscious Sisters CIC.
Funded by National Marine Park Plymouth, The Box, Arts Council England, Nudge Community Builders, Sovereign Housing, Local Emergencies Fund and BA Better World.
Please book your space via eventbrite here.