Plymouth History Festival
7th May 2022
@
8:00 am
–
27th May 2022
@
5:00 pm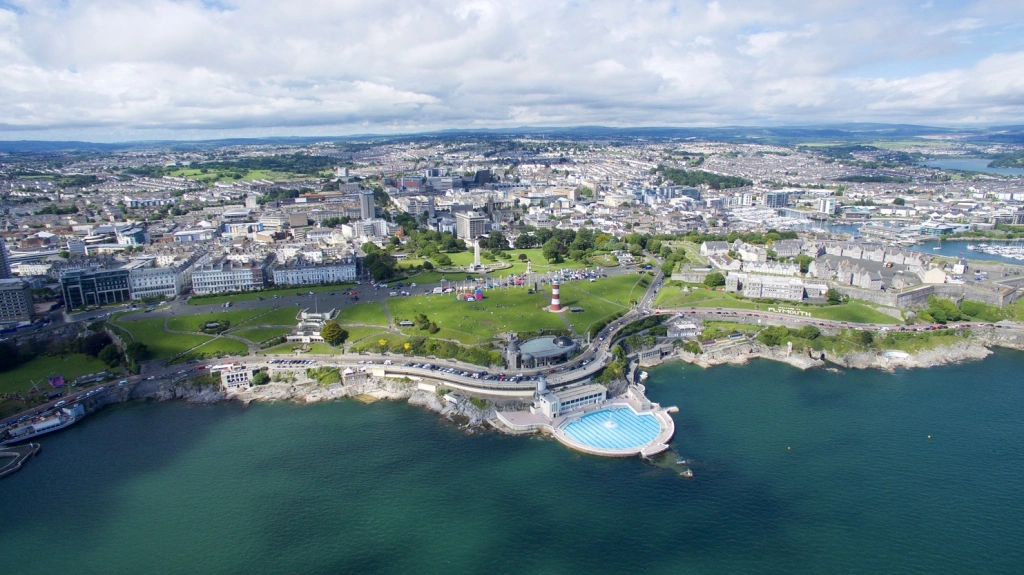 This year sees the return of the Plymouth History Festival, between the dates of 7 May and 27 May, as we showcase and share the wonderful community heritage work being undertaken in the city.
The overarching themes for this year's event centre around the National Marine Park project and how Plymouth's enduring connection with the water has come to shape the identities of the people, and communities, who have called this place home through history.
The National Marine Park project's aim is to improve the physical and social infrastructure of the city as a place intrinsically bound to Plymouth Sound, through engagement with its residents. Consequently, events throughout the month will consider and explore how this has happened in the past, how it happens today and what more we can do as we look to the future.