River Tamar Family Activities
July 27
@
10:00 am
–
4:00 pm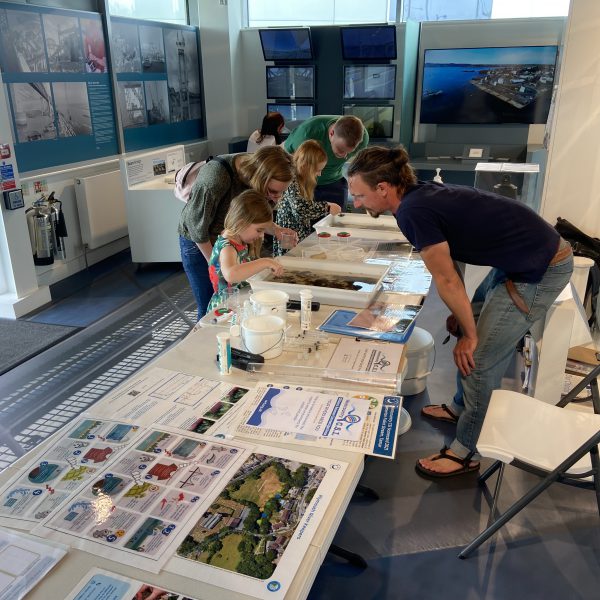 Join the Westcountry Rivers Trust for some fun family activities at the Bridging the Tamar Centre.
– Learn about the fabulous Tamar River and its spectacular habitats
– Water Beastie identification – take a look at the hidden world between the surface of our rivers
– Learn to identify all manner of freshwater invertebrates (creepy crawlies) by looking at the real thing under a microscope
– Water Quality Testing – become a Citizen Scientist and help us understand the health of our rivers by performing testing on water samples taken from the Tamar.
Free entry, just turn up!
Learn more at https://www.bridgingthetamar.org.uk/event/west-country-rivers-trust-family-activities-national-wildlife-week/
Related Events