Half-term is coming up quick! We know you're looking for fun and interactive events to fill your time with, so we've put together a list of magnificent marine activities!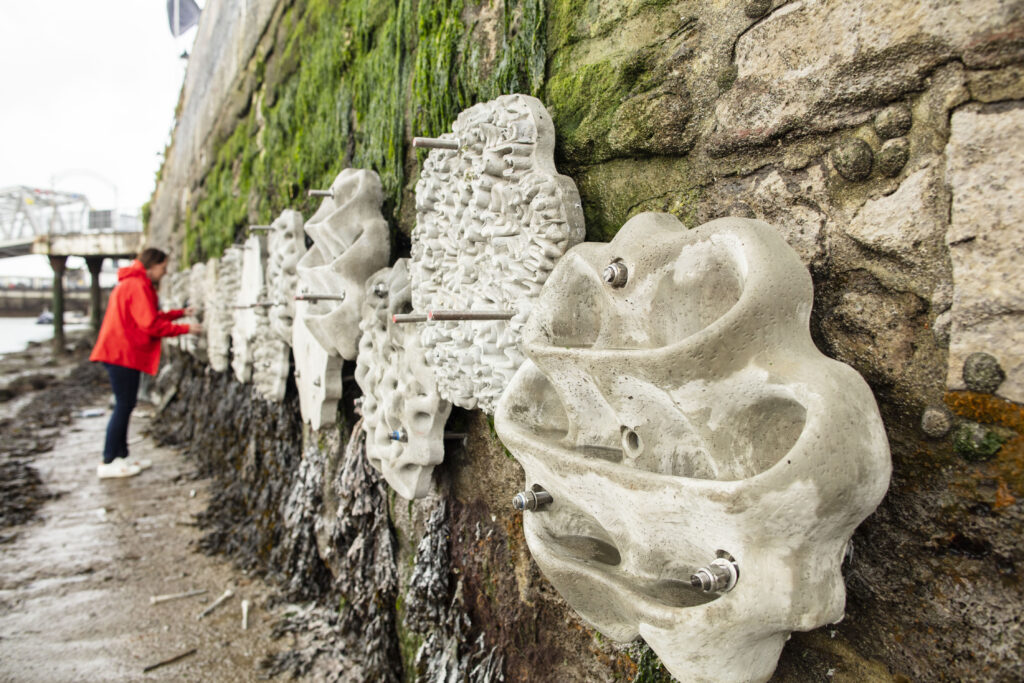 Image by Lloyd Russel
Half Term Workshop: Plymouth Living Sea Wall
(21st October 2pm – 3pm)

Discover the intricate world of marine ecosystems and get creative in this engaging and hands-on workshop. Learn about Living Seawalls and their importance to the preservation of coastal biodiversity, before illustrating paper sea wall tiles with your own vision of marine life and depictions of underwater flora and fauna. Witness your art come to life as we assemble the collective efforts into a simulated Living Seawall installation on our workshop wall.

If you're feeling creative, click here for more details!


Halloween Half Term – Legend of the Enchanted Reef
23rd October, 10:30am – 11.30am
25th October , 1:30pm – 2:30pm
26th October, 1:30pm – 2:30pm

Submerge yourself in the 360 cinema at Market Hall to watch "Legend of the Enchanted Reef". An imaginative and humorous, as well as exciting and touching animated movie for the whole family: the quest of three lovable, fishy, characters for a safe home reveals the moving beauty of the seas but also their endangerment through massive human impact.

Ready for an unforgettable adventure? Book your tickets here!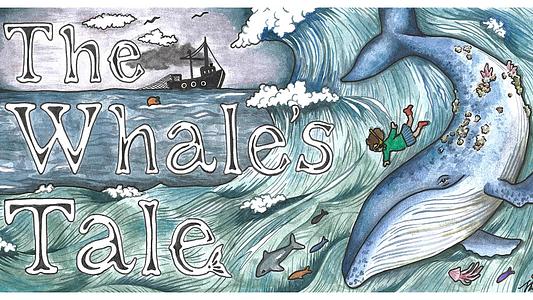 The Whale's Tale
24th October, 11am – 12:45pm & 2pm – 3:45pm

Join the crew and embark on a voyage to save our oceans. Learn all about amazing whales; use puppetry to explore the seas they live in, and work together to create a sea shanty to protect them. 

All hands on deck! This lively group drama workshop all about the power of imagination is aimed at children aged 7 to 12 years. The workshop will be led by professional puppeteer and theatre maker Edie Edmundson (Shakespeare's Globe, Bristol Old Vic, the Puppet Barge). 

Find out more here!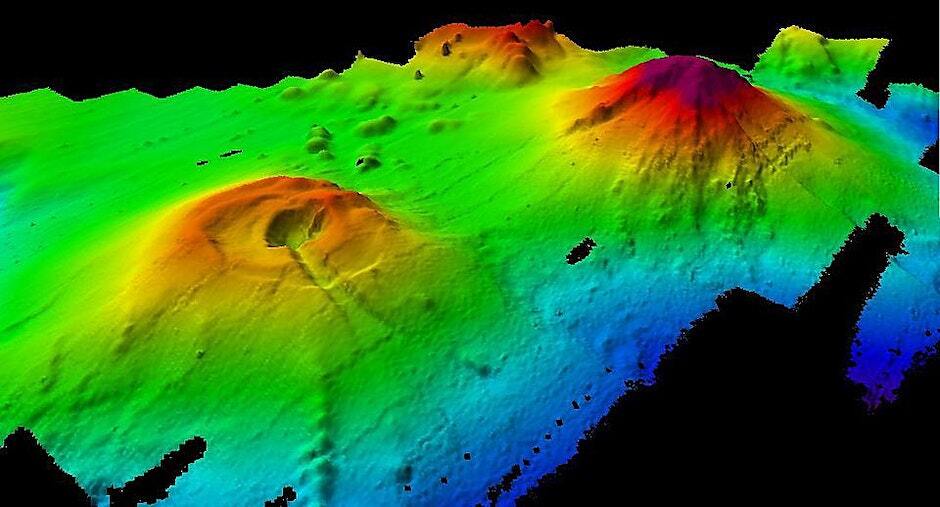 Seafloor Mapping Workshop
26th October 11am – 12pm & 2pm – 3pm

Get hands-on; learn how experts map and measure seafloor features like submarine volcanoes, canyons, seamounts and landslides. In this workshop you will learn how to reveal true hidden nautical landscapes.

To submerge yourself into this workshop, follow this link!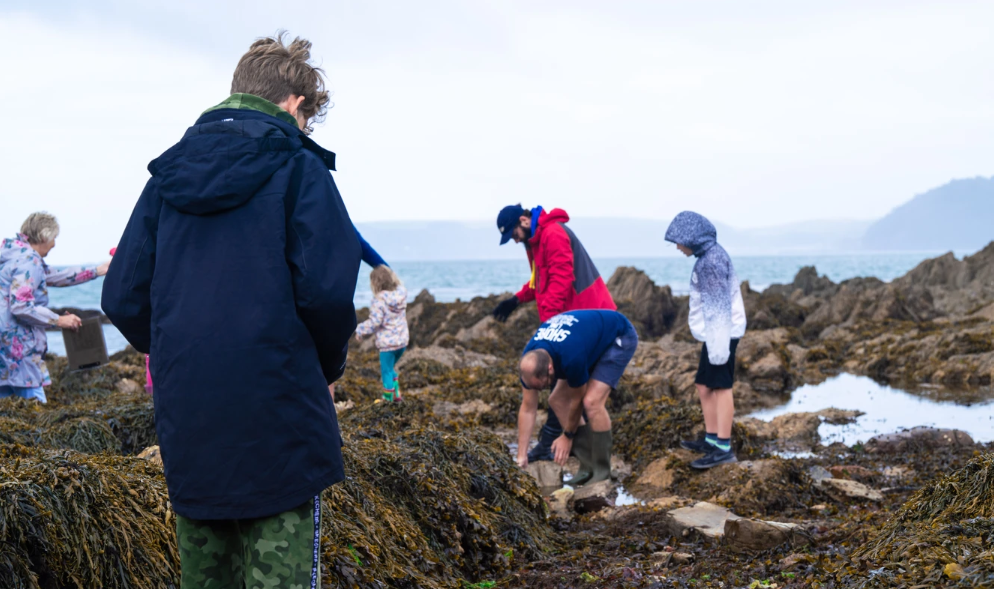 Blue Recovery BioBlitz: Changing Tides
28th October, 9am – 4pm

Get stuck in with The Rockpool Project at Mount Batten to explore and learn about the unique wildlife of our coastlines while raising the awareness about the impacts of climate change on our local environment.

To sign up for this rockpool safari, click here!