A Plymouth programme is hoping to inspire the next generation by showing them the career opportunities on the water later this month, writes John Hepburn.
From Monday 16 October until Friday 20 October , The Island Trust will team up with Widening Horizons, an innovative programme developed by the Millfield's Trust, to help the primary schools of Stonehouse discover career opportunities involving the sea
Two of The Island Trust's vessels will be floating classrooms in Plymouth Yacht Haven introducing the year five students from five of the Stonehouse schools to life in the Ocean and the sort of work done there.  
The classes will split into four groups that will rotate between four activities.
The gaff cutter, Pegasus and the pontoon alongside will host "Life Beneath the Keel" including plankton trawling, live coverage of the seabed with CrabCam and, under the microscope,  plankton and pontoon life, eg barnacles.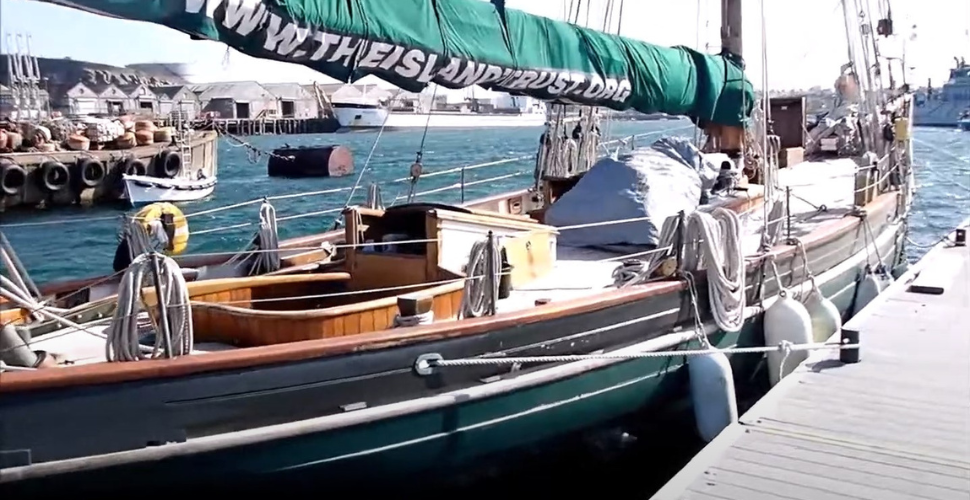 In the saloon of the topsail schooner, Johanna Lucretia, there will be an interactive talk on seagoing careers – Good for the Planet and Good for You; and some nautical heritage – fun and creativity with shanty writing.  On deck there will be knots, naming and finding parts of the boat, and discovering how blocks and tackles help move heavy objects.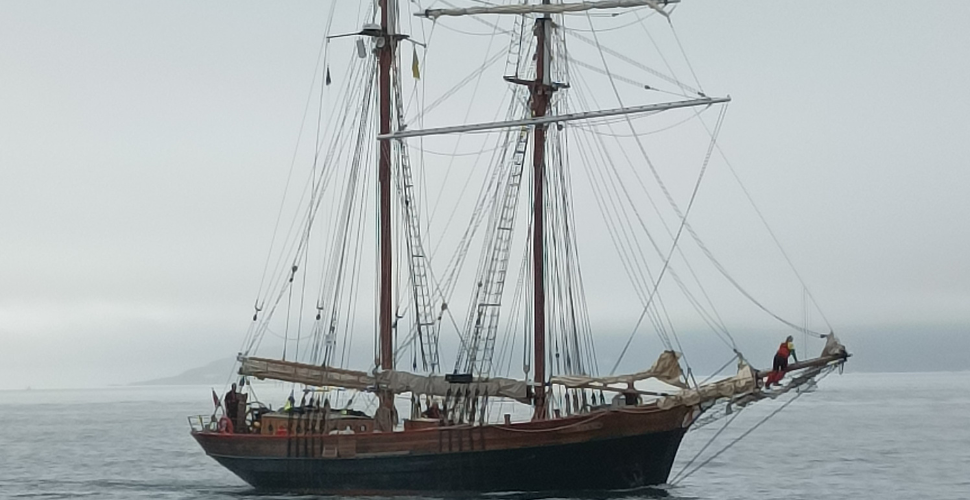 The Island Trust is trying to raise £5,000 to help cover the full cost and so far has raised just over 50% of the target.
Can you help with a donation? Follow the link below.
https://donate.giveasyoulive.com/campaign/life-on-the-ocean-wave