Guest blog by Tom Harris
Growing up with the sea on your doorstep in Plymouth, Britain's Ocean City is amazing for so many reasons. We are so lucky to be surrounded by an area of such natural beauty with the UK's first National Marine Park on our doorstep, and occasionally that can be taken for granted.
I've lived in Plymouth for the majority of my life, it is the place I resonate as my home, and there is nowhere else I'd rather call that.
That is because there are not many cities where you can immerse yourself in beautiful coastal scenery as you can here – there is so much to do and explore on the water. Whether it is an early morning swim to one of the two floating pontoons at Tinside Cove, a kayaking journey to one of the local beaches like Bovisand or Wembury, a picturesque boat trip around The Sound and along the River Tamar, or a scenic stand-up paddleboard ride from Firestone Bay to Devil's Point, there is an unrivalled opportunity of water-based activities is at our fingertips.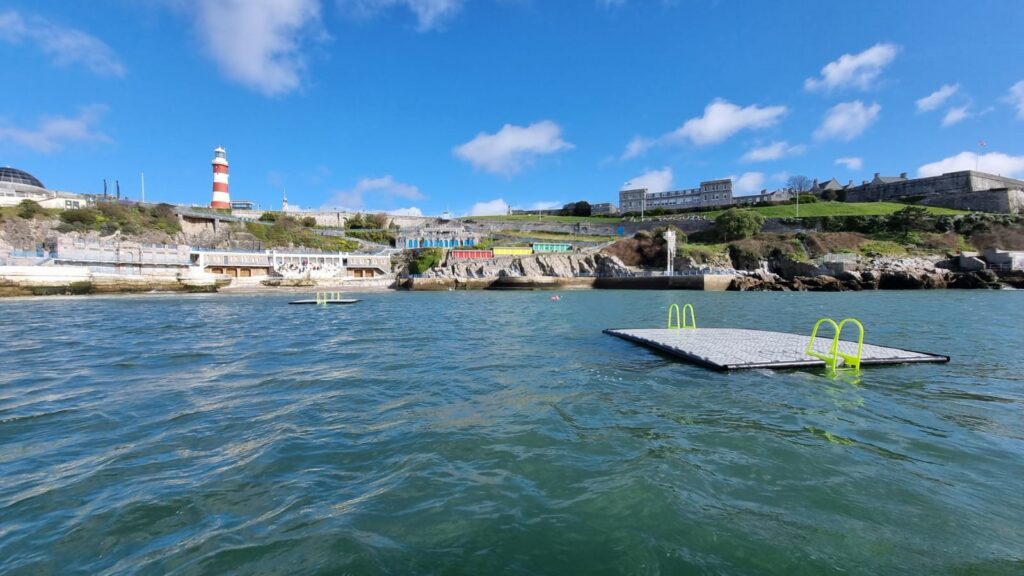 This, along with many other reasons, is why Plymouth was named by Time Out Magazine as one of the most underrated places in the world – for me it ranks top of the pile!
Reaping the mental health benefits of the sea is equally as important to me as the physical benefits of having the shores by our side. A review by Defra and the UK Research and Innovation-in collaboration with Plymouth Marine Laboratory and Exeter University in 2017, showed that people in Britain reported increased happiness and better general health when being by the coast compared to other areas of the country.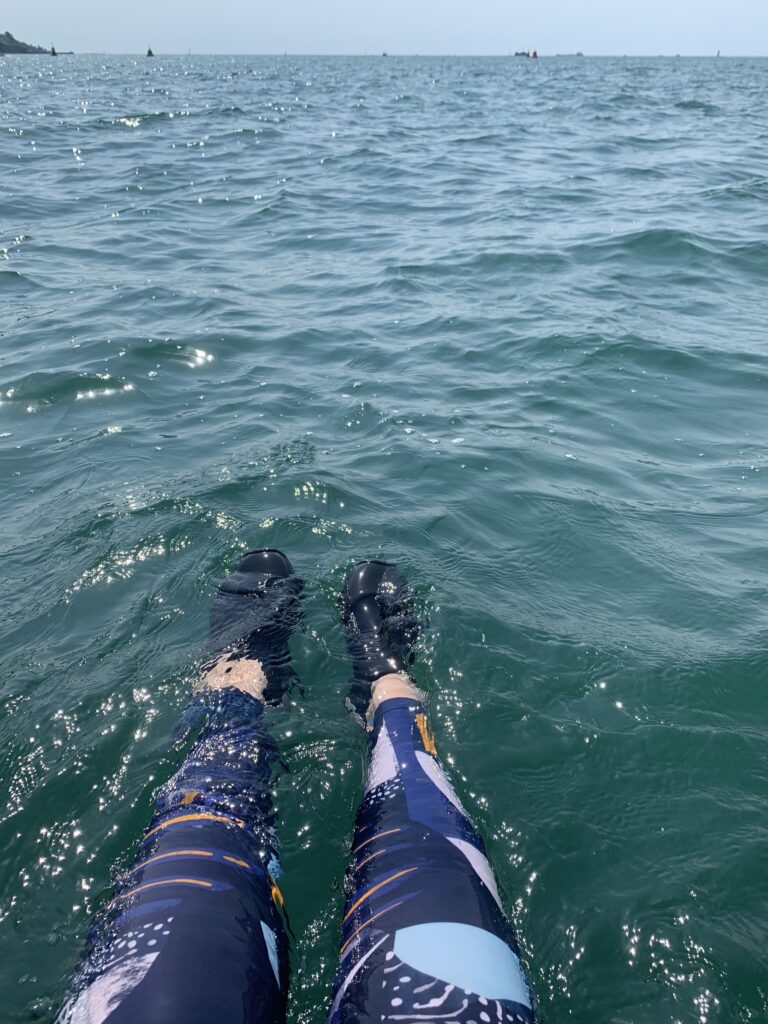 In Plymouth, we are very fortunate to have so many things to do by the water to kick back and relieve any stress that life may bring to look after our mental health. Listen to the calm waves from one of the shingle beaches on the waterfront, take a gentle stroll with the sea by your side along Devil's Point, or sit with an ice cream Plymouth Hoe where you can breathe in the sea air and watch boats large and small sail across The Sound. Yachts, dinghies, Brittany Ferries and even Royal Naval warships are all ever-present in these waters.
From a summer dip on a searing day to a cool winter walk on the shore, our scenic seaside is a joy to behold. Why would you want to be anywhere else?