The UK's first National Marine Park
The unique waters of Plymouth Sound have been instrumental in shaping our city and nation's heritage, culture, wealth and security. The National Marine Park will encourage greater prosperity and engagement with our marine environment.
Events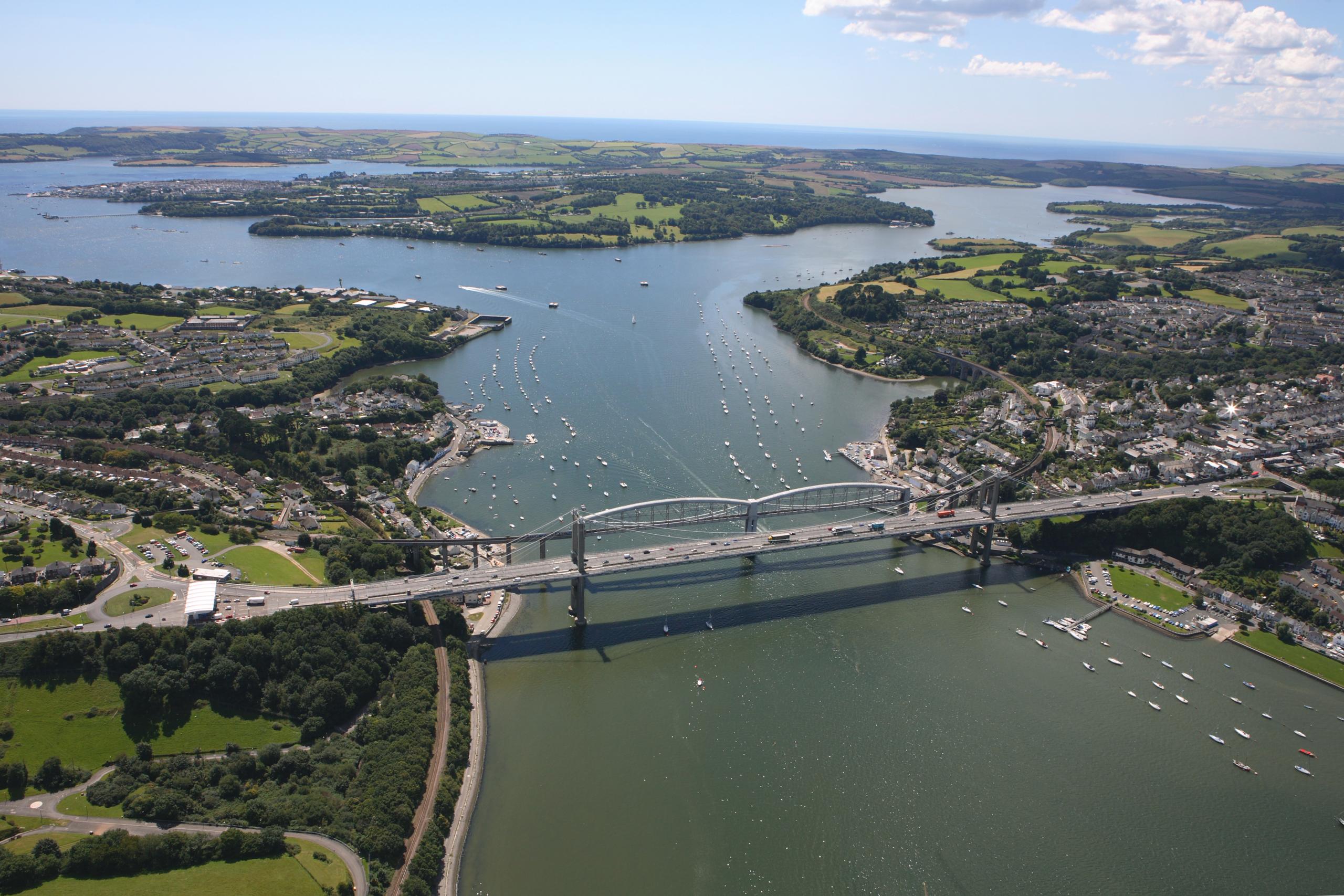 30th September 2022 @ 11:00 am
-
30th September 2023 @ 11:30 am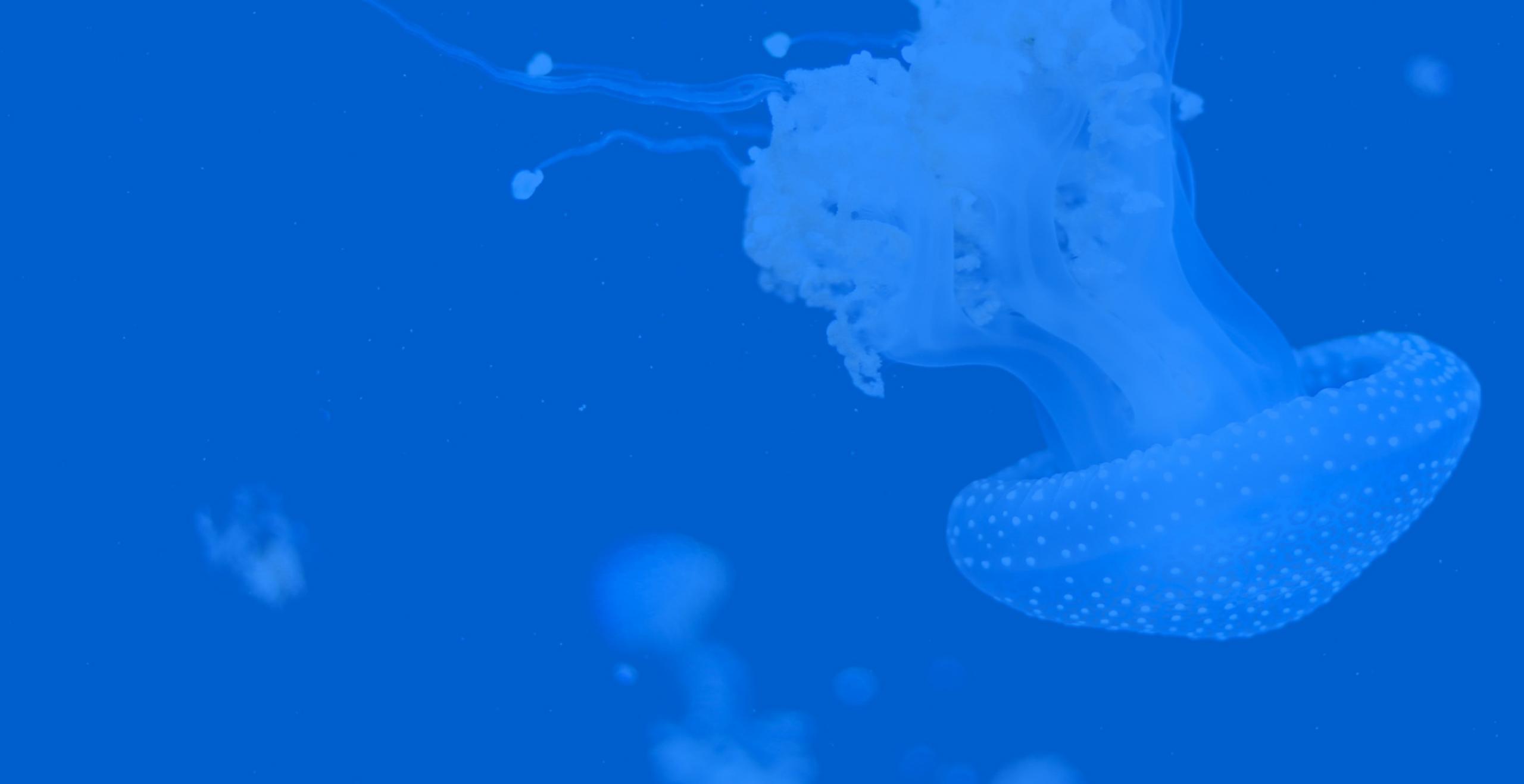 Keep in touch with us
Sign up to our newsletter to receive updates from the Plymouth Sound National Marine Park Horizons project to be the first to hear about our news, events and other activities!
Activity plan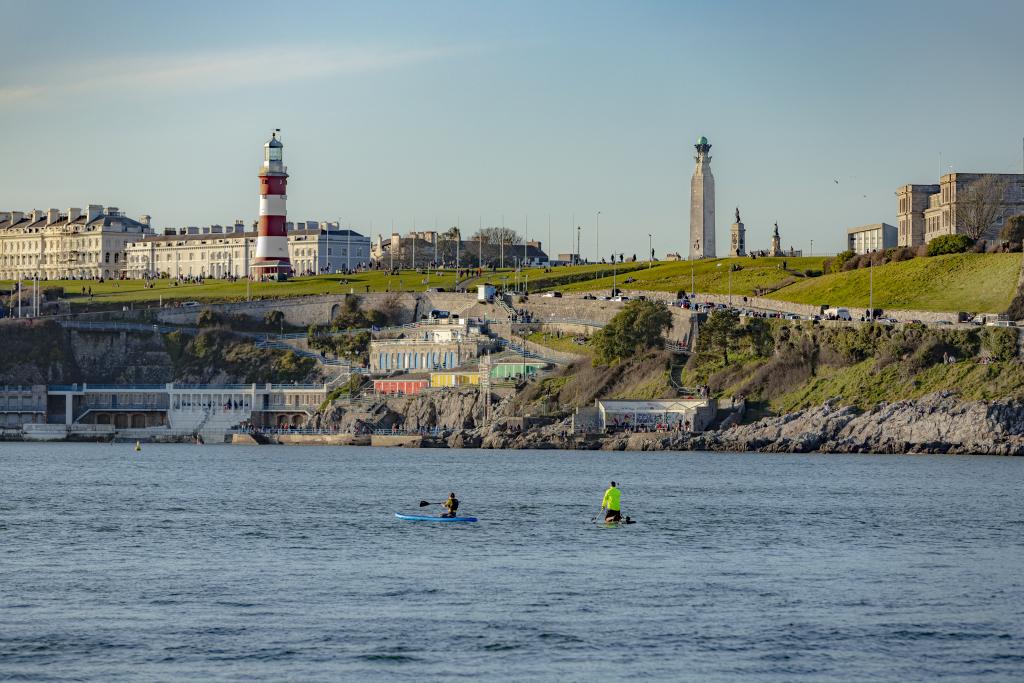 Get ready to dive in and get involved as the Plymouth Sound National Marine Park launches a 12-month engagement plan of exciting activities for everyone in Plymouth to enjoy and get involved in shaping the Park's future.
The 12-month programme has been designed to not only enable people to have fun and explore but also for residents to be able to have their say and shape the NMP, which is being made possible thanks to £9.5 million funding from The National Lottery Heritage Fund. The activity programme has been created by the NMP Horizon project partners to provide loads of different ways for Plymouth residents to give feedback, engage in activities, learn more about the Park and help design what comes next.
Building on our current work and existing structures, it will support a new approach to how we value and work in harmony with the natural environment to deliver the greatest benefit for all. Our vision is for a National Marine Park that supports thriving businesses, connected communities and inspired visitors.
The waters of Plymouth Sound are already home to a complex and diverse mix of uses – from naval and commercial ports to diving and fishing – which work effectively alongside some of the most highly protected areas designated for wildlife in the UK. Through our common endeavours these uses and strong partnerships will be respected and importantly developed further.
The National Marine Park has been developed collaboratively, declared locally, and delivered through a spirit of opportunity. We invite the nation to recognise the international significance of Plymouth Sound as we embark on our journey as a proving ground for this innovative new approach.
Get in, on, or under Plymouth Sound
The National Marine Park aims to create better access and opportunity for all, near, on, in and under the waters of Plymouth Sound. When our full website launches we will be providing a resource of fantastic marine and maritime activities run by the fabulous organisations and people that call Britain's Ocean City home.
Britain's Ocean City is a great place to live and visit. If you'd like to know more about where you can stay and how to plan your visit take a look at the Visit Plymouth website.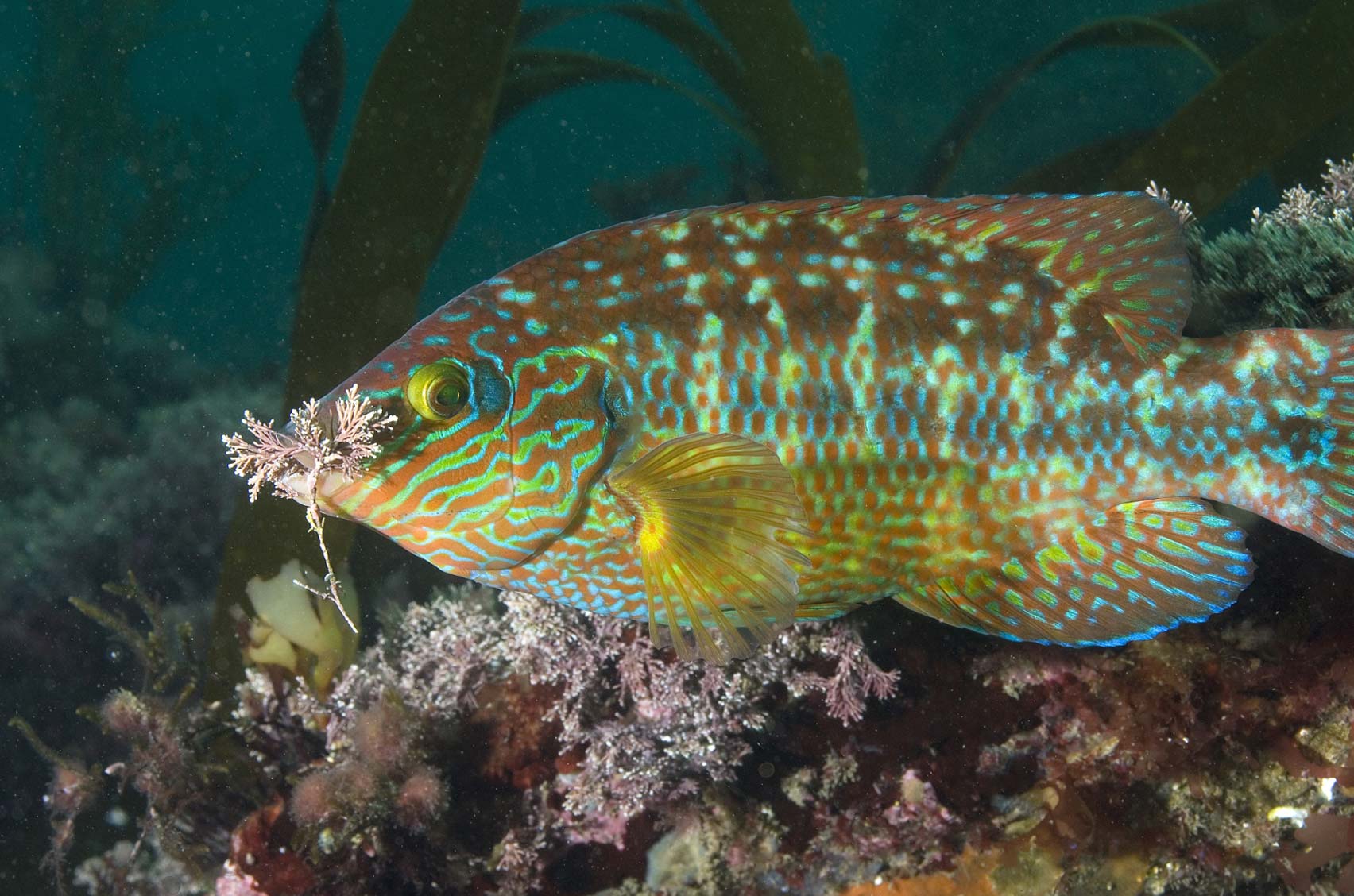 "In the past Plymouth launched many great voyages that changed the history of the world. It is my hope that, in the future, people will look back at Plymouth as the ocean innovator that set the standard for National Marine Parks in Britain and across the globe."

Lewis Pugh, UN Patron of the Oceans and Ambassador of Plymouth Sound National Marine Park