Hanna Tuulikki Seals'kin Vocal Workshop and Performance
12th November 2022
@
2:00 pm
–
4:00 pm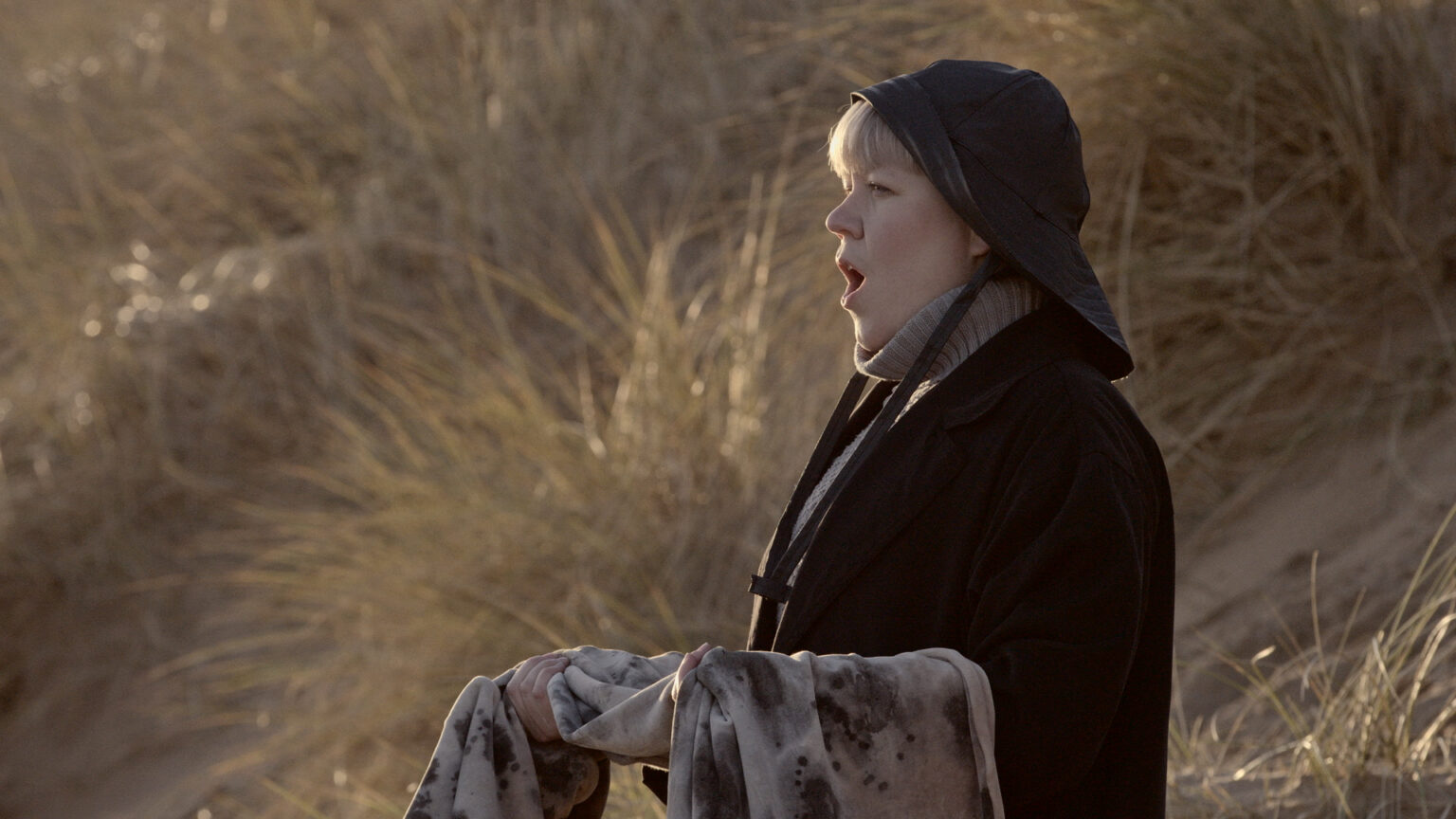 Seals'kin: calling for the turning of the tide*
Come together to sing an improvised lamentation based on fragments of Scottish seal-calling songs.
Join artist Hanna Tuulikki for a vocal workshop on Saturday 12 followed by an improvised waterside performance on Sunday 13 November as part of British Art Show 9.
For as long as humans have inhabited the earth, we have shared the seas, coasts and islands with seals – web-footed mammals adapted to life in the water. In Scottish folklore, mythical seal people known as selkies were said to shed their skins and step from water as humans until mysteriously disappearing back to sea. Embedded within the folklore are a number of musical traditions that appear to blur the line between human and grey seal, including melodies which imitate their plaintive sounds and haunting seal-calling songs sung to attract seals to the shore.
Plymouth's waterfront is occasionally visited by grey seals that have been spotted by walkers and swimmers around Devil's Point. In November 2022, join artist Hanna Tuulikki in Plymouth alongside fellow performers Nic Green and Jude Williams in two sessions of vocal improvisation and performance, exploring seal calling songs as practices of making kin.
Workshop
The first session will be a workshop rooted in Tuulikki's exploratory vocal practice. The group will be introduced to the folkloric material and guided in a gentle vocal improvisation based on traditional seal calling songs.
2pm: Arrive and Welcome
2.30pm: Singing Workshop
Workshop Location: The Arts Institute, Plymouth University.
Performance
The following day, workshop participants are invited to meet the shore to perform an improvised lament to the water at high tide, calling the seals, inviting them to the surface.
09.00-9.45am: Improvised Performance
Performance Location: Devil's Point, PL1 3RS.
Register your place on Eventbrite – capacity is limited to 50 spaces.
Participants must be aged 16+. No singing experience needed.
Please wear sensible shoes and bring waterproofs and a bottle of water. No dogs allowed (seals get nervous of dogs!).
Related Events