Immersion: voices of Plymouth sea swimmers
23rd July 2022
@
10:00 am
–
29th July 2022
@
4:00 pm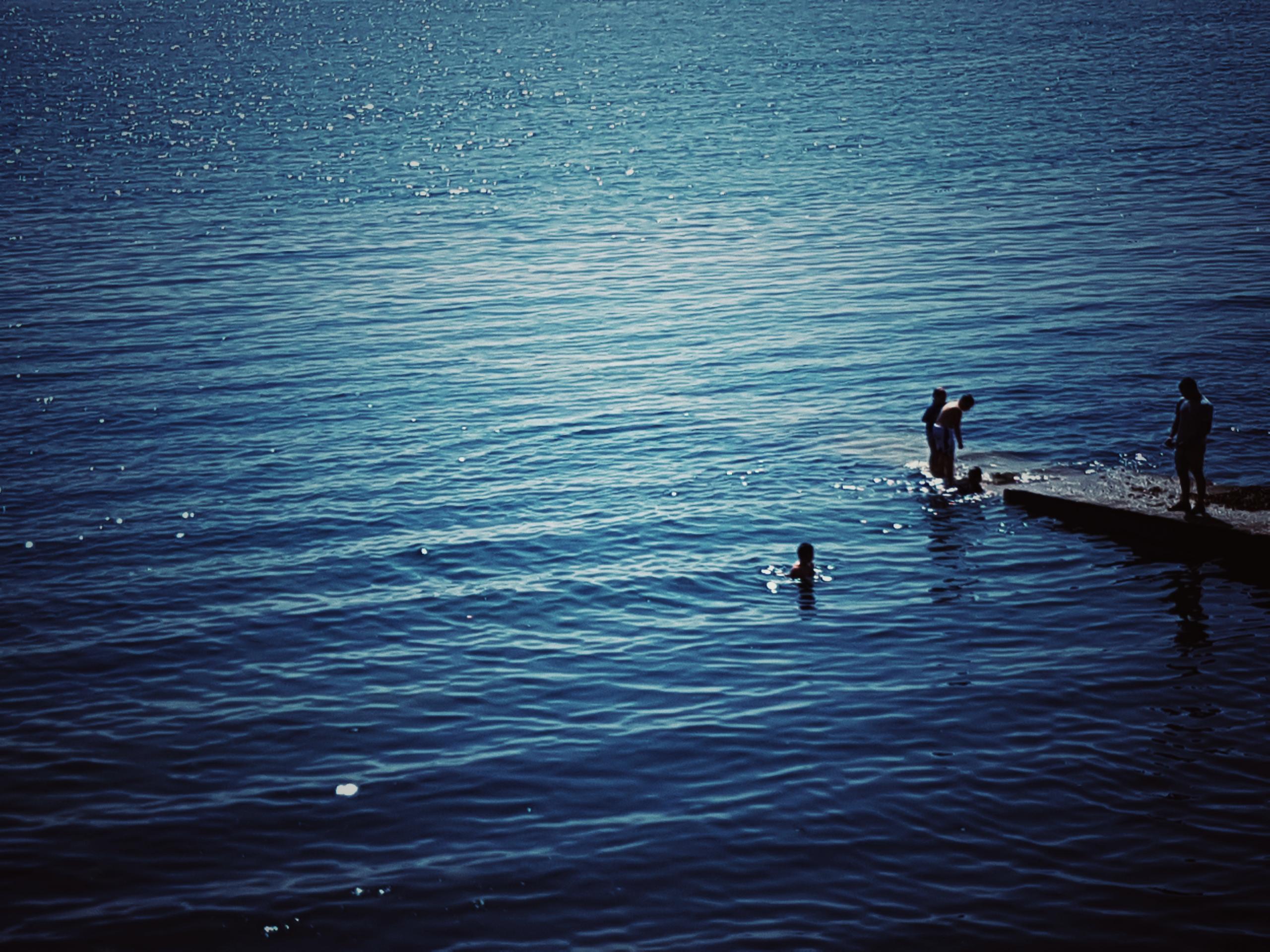 During the spring of 2022 the project invited 20 regular sea swimmers at Firestone Bay (Devils Point) to keep a diary of their thoughts, emotions, and observations every time they swam.
Alongside keeping diaries swimmers attended workshops that included using hydrophones to listen to sounds under the water, creating community maps of the sea from the swimmer's perspective, exercises in deepening observation of the environment and a sea snorkelling workshop. Led by the Ocean Conservation Trust this final workshop provided the chance to explore the underwater worlds of sea grass, kelp, fish that swimmers usually swim above.
The exhibition brings the city to the sea, the sea to the city and collates the diary entries from swimmers into a creative documentary film, alongside a unique series of Sea Portraits of the swimmers exhibited in the space. There will be a dawn-dusk time-lapse of the Firestone Bay coastline, a short 'making of' documentary and questions/prompts for the audience to respond to about the sea and Plymouth.